ICELAND , Reykjavík in Summer Short Term ESC Project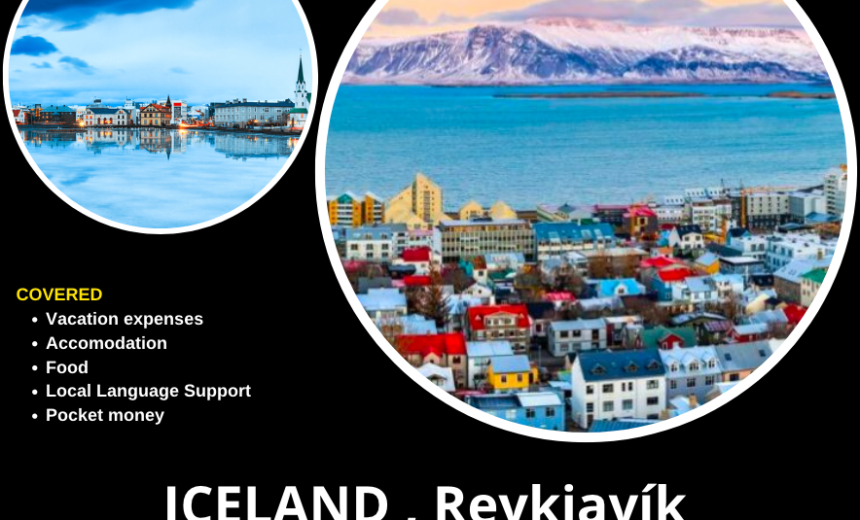 Activity Description
Samtökin '78 – The National Queer Organisation of Iceland, founded in 1978, is an inclusive organization that supports and advocates for the rights of lesbians, gays, bisexuals, transgender individuals, their families, friends, and allies.
The main goal of the organization is to promote visibility, recognition, and equal rights for the LGBTQ+ community in Icelandic society. As a volunteer, you will actively participate in the daily operations of Samtökin '78.
This will involve assisting the staff with various office tasks and having the opportunity to contribute to the coordination of events and activities, which are primarily conducted in English. Some of your responsibilities may include welcoming and assisting clients, as well as supporting event organization.
Accommodation, Food, and Transportation Arrangements
AUS ICYE Iceland will arrange accommodation, food, and transportation for the volunteer. You will be provided with a private bedroom in a shared house where you will live with seven other ESC volunteers.
The house will have communal facilities including a kitchen, bathroom, and living room. A bus card will be provided to cover your transportation needs.
Training during the Activity Upon arrival and during the mid-term, you will participate in compulsory training sessions. AUS ICYE will organize an introductory training specifically for you.
Additionally, Samtökin '78 will provide on-the-job training to ensure you are equipped with the necessary skills and knowledge.
Participant Profile
We are seeking motivated and dedicated individuals who are open-minded and flexible. It is important that you apply specifically for this position and include a CV and motivation letter. Please note that generic applications will not be considered.
Join us our telegram group for more opportunities – t.me/erasmusday